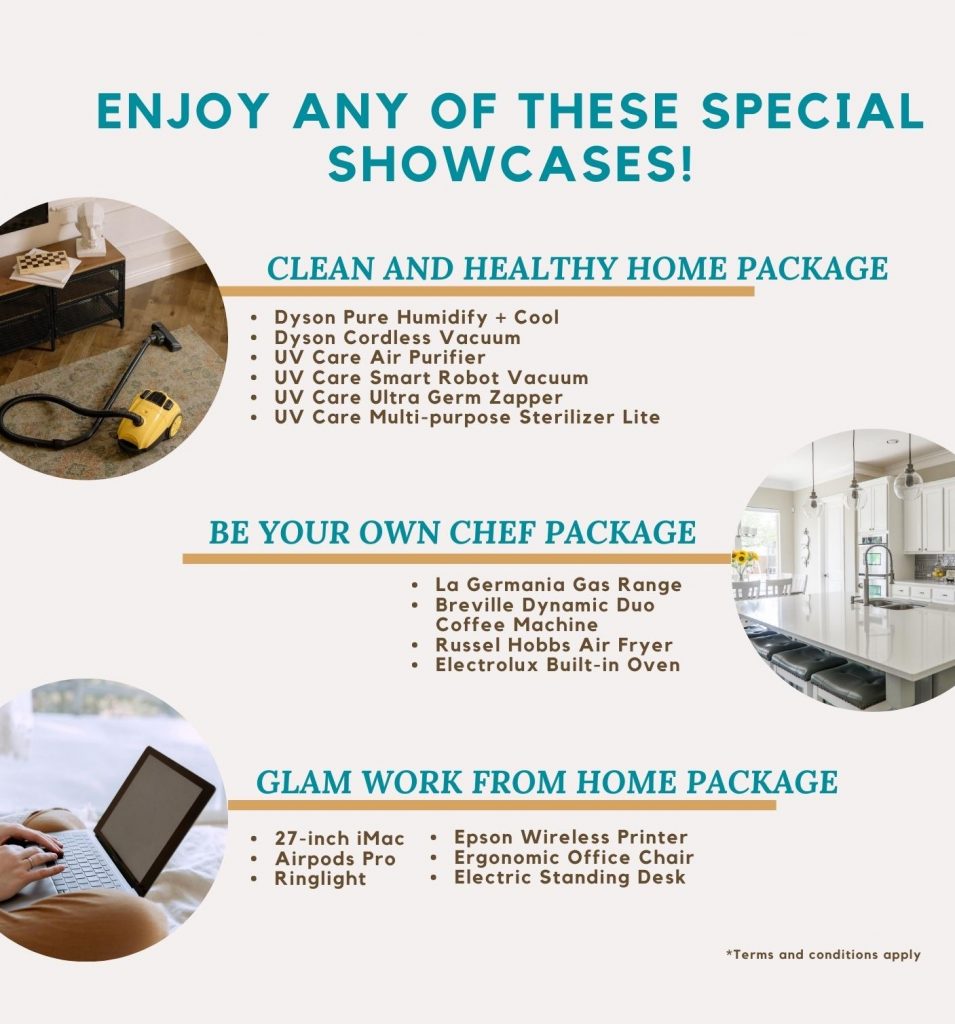 Welcome to our virtual open house!
Discover thoughtful southern living and find out more about life at Brentville, the diverse residential clusters, and its commercial cluster by watching the video below.
Model Home Tour
Visualize what type of home you can build here at Brentville and watch the video walkthrough of our Southern-Californian themed Chopin Model Home located at The Arborage Cluster.

Digital Collaterals
Know the facts and find out which property at Brentville best suits your needs.
Download e-flyer.
Download sample computations per cluster.
Prominence II
Sunshine Place
The Arborage B
The Meridien
West Parc
Woodmore Spring